P. Diddy plans to start Music Themed TV Network.
Music Mogul, formally Sean Combs, formally Puff Daddy, formally Puffy, has decided to start his own television network. The channel is allegedly going to be called 'Revolt'.
The network will possibly be aimed toward a more african american audience and will center around music and music news. 
Well say goodbye to BET.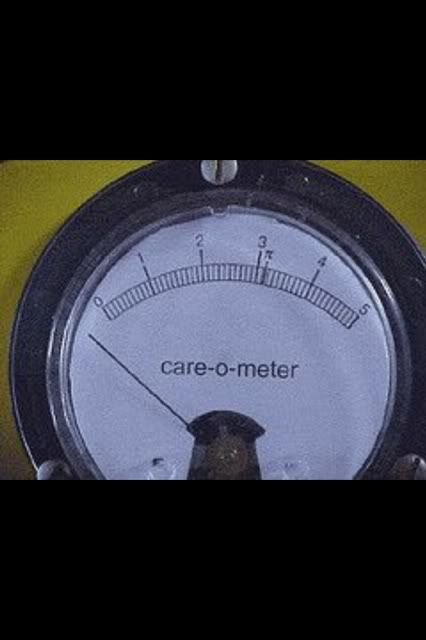 Thoughts?